This topic couldn't have been more made for me. (Seriously.) I am the queen of side ships, I have a million of them and more and I will get a thousand more in the next few years. My heart is so full when I think about most of them and I can't wait to tell you about them. Them who, you ask? Good question, buddy, let's find out. But before: This is TOP FIVE WEDNESDAY and the goodreads-group can be found right here, no – here.
♥♥♥♥♥♥♥♥♥♥♥♥♥♥♥♥♥♥♥♥♥♥♥♥♥♥♥♥♥♥♥♥♥♥♥♥♥♥♥♥♥♥♥♥♥♥♥♥♥♥♥♥♥♥♥♥♥♥♥
Oh, by the way: this is going to be bookish side ships – if it was about tv shows/movie side ships, too, this list would be TOO LONG AND YOU WOULD HAVE TO SUFFER THROUGH READING A 5,000 WORD POST.
Let's start with the obvious one: ♥ NESTA & CASSIAN ♥ from the "ACOTAR series" by Sarah J. Maas. Everybody knows them. Supposedly. This pairing gripped my heart from the second they interacted in A Court of Mist and Fury. I knew they would be a ride-or-die kind of ship for me from the get-go – the sassy banter, the bitter remarks, the eye contact. The underlining tension and protective nature they have for the people that are the closest to them. They are different sides of the same coin. I can't believe how perfect they are for each other. I can't believe that I ship them as much as I do. But universe, help me, I do. I do. I do. I do. I am stoked to see more of them in the coming (sequel) books that are set in the same universe. I am stoked to see their progress, their heartbreak and love. And in the end I hope that I can use the hashtag #LookHowFarThey'veCome. 
Other side ships: AMREN + BAD-ASS-ery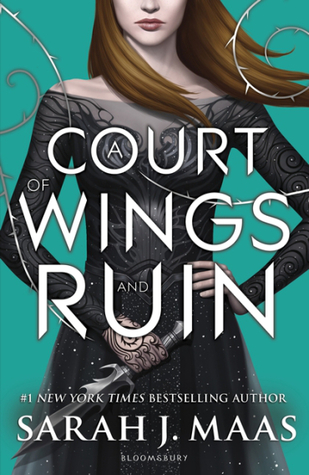 *many* more appearences to come in (fingers crossed):
♥♥♥♥♥♥♥♥♥♥♥♥♥♥♥♥♥♥♥♥♥♥♥♥♥♥♥♥♥♥♥♥♥♥♥♥♥♥♥♥♥♥♥♥♥♥♥♥♥♥♥♥♥♥♥♥♥♥♥♥♥♥
Next – the realistic ones. ♥ the smell of cinnamon + me ♥ from the "The Incredible Adventures of Cinnamon Girl" by Melissa Keil #AwesomeTitle and ♥ Millie + happiness ♥ from the "Vendetta trilogy" by Catherine Doyle. And at last: ♥ Kell's coat and his ability to travel to different London's + me ♥ from the Shades of Magic by V. E. Schwab. Yes, I do realize that those are not very realistic (Spoiler alert: except one) but let me have my hope, people. Pleaseeeeeee.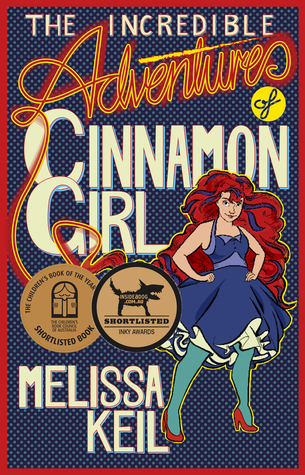 ♥♥♥♥♥♥♥♥♥♥♥♥♥♥♥♥♥♥♥♥♥♥♥♥♥♥♥♥♥♥♥♥♥♥♥♥♥♥♥♥♥♥♥♥♥♥♥♥♥♥♥♥♥♥♥♥
On we go to the next Sarah J. Maas book series: "Throne of Glass". Who am I talking about here? ♥ Aedion and Lysandra ♥.  They crepped up on me, I read their scenes and read their scenes and suddenly the realisation hit that I truly adore them. That happened late. I was a late bloomer in shipping them. so. so. late. Especially their scenes in Empire of Storms hit me right in the feels. Right in the feels. I'm hopeful and dramatically excited for the extravagant scenes that are to come in the final installment. Don't destroy me, Maas – or if you do, please put me back together at the end.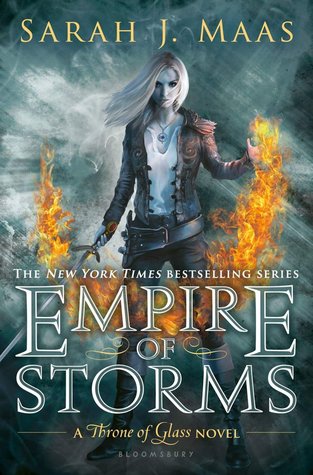 ♥♥♥♥♥♥♥♥♥♥♥♥♥♥♥♥♥♥♥♥♥♥♥♥♥♥♥♥♥♥♥♥♥♥♥♥♥♥♥♥♥♥♥♥♥♥♥♥♥♥♥♥♥♥♥♥♥♥
Now to The Ones That I Read About Some Time Ago. First: ♥ Chubs + Vida ♥ from "The Darkest Minds" series by Alexandra Bracken. Those two, man. Chubs reminds me of a Mix of male Annabeth Chase and male Hermione Granger. Vida is more like a Manon (Throne of Glass) and Nesta (ACOTAR) Mix. They are so different but somehow they fit together quite nicely. Just like: ♥ Tara Finke and Thomas Mackee ♥ from Melina Marchetta's "Saving Francesa" and "The Piper's Son" (the second one I haven't read yet, shame on me. No, really, shame on me. I want to read it so bad.) They work so well, make each other better versions of themselves and truly help the other one grow. It's beautiful.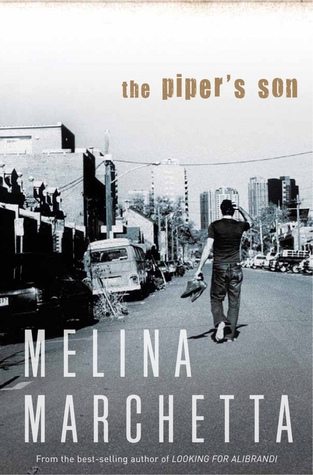 ♥♥♥♥♥♥♥♥♥♥♥♥♥♥♥♥♥♥♥♥♥♥♥♥♥♥♥♥♥♥♥♥♥♥♥♥♥♥♥♥♥♥♥♥♥♥♥♥♥♥♥♥♥♥♥♥♥♥♥♥
And finally, The One That Was In The Past And Is Now In The Future. #HYPE Last but never least (especially not in my heart) ♥ Kenji + happiness (or a girlfriend, hopefully a girlfriend who appreciates him and loves him wholeheartedly) ♥ !!!!
Kenji Kishimoto. The Ultimate Cinnamon Roll. The best friend you could ask for; loyal, protects you, wants the best for you, keeps your head straight and tells you when you're full of shit, always on your side, all smiles and sunshine to make other people happy even if he feels bad and sad, bad jokes and funny quips, All-In to make your day better and brighter. I could keep going and gush about him all day long. 
He deserves the world. And if he dies in the coming sequel books, I'll riot.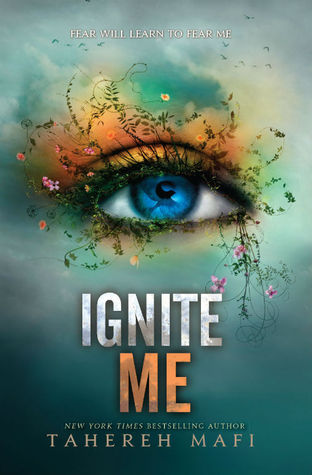 *many more* Kenji *hopefully* in the next (!!!!) books:
♥♥♥♥♥♥♥♥♥♥♥♥♥♥♥♥♥♥♥♥♥♥♥♥♥♥♥♥♥♥♥♥♥♥♥♥♥♥♥♥♥♥♥♥♥♥♥♥♥♥
⇒

TELL ME YOUR FAVORITE SIDE SHIPS. (Sorry, that seemed the opposite of low-key so let me try again: I would like it very much to also know your side ships, feel free to inform me of them! Lots of Love! (or link me to your posts so I'll look at them.)

⇐