LOTS OF BOOKLY STUFF HAS HAPPENED LATELY, pals. I, for one, am stoked and excited and super duper incredibly chipper just thinking about all the things to come. (I wonder, how many more words with the relatively same meaning can I pack into the same sentence?) (The answer is: lots and lots and lots.) (bUT NOT THAT MANY.)
---
Book News.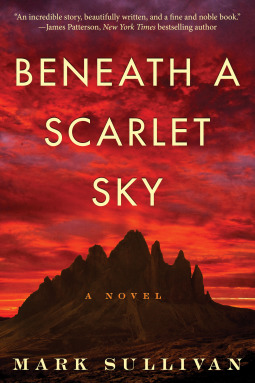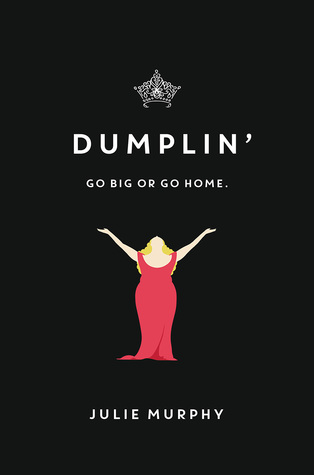 ---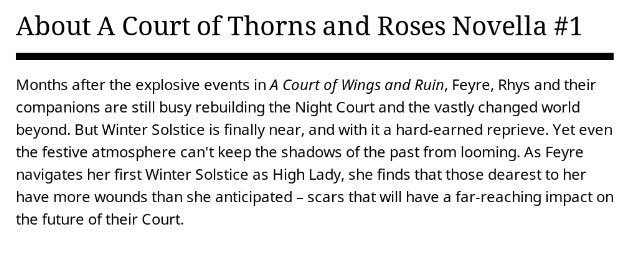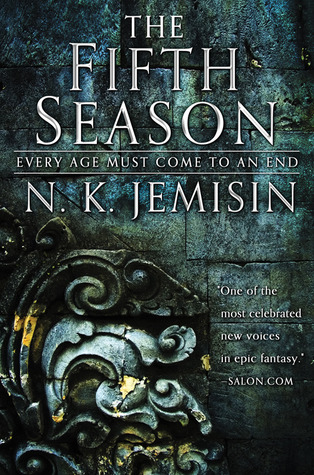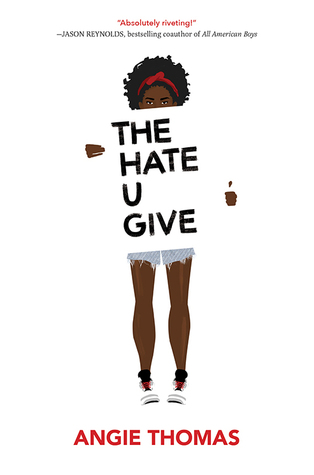 ---
---
Book Excerpts.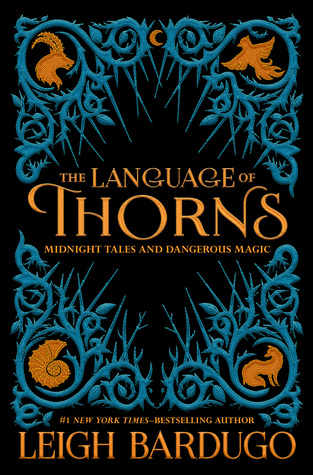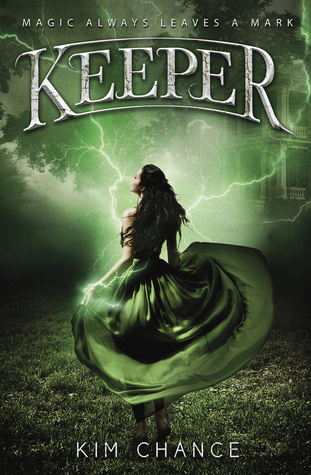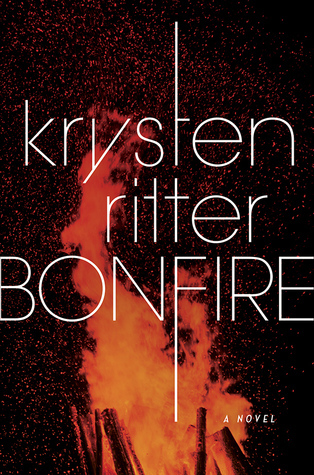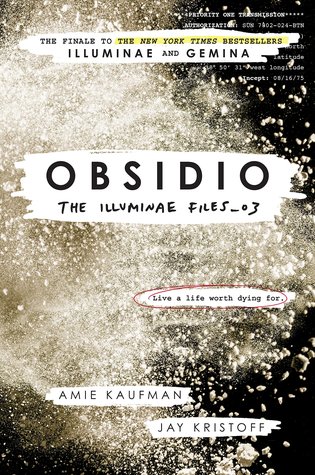 ---
Cover reveals.
Brenda Drake – "Thunderstruck"
Sarah Nicole Lemon – "Valley Girls"
Sylvain Neuvel – "Only Human"
Laura Sebastian – "Ash Princess"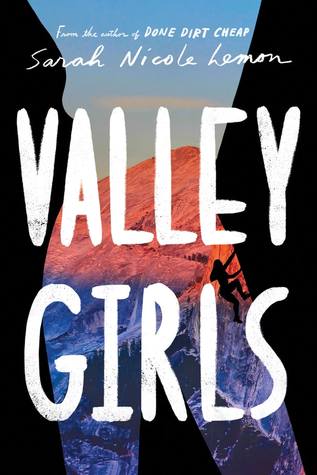 ---
Melissa Albert – "The Hazel Wood"
Lisa Lueddecke – "A Shiver of Snow and Sky"
Rick Riordan – "Magnus Chase and the Ship of the Dead"
Amanda Lovelace – "the witch doesn't burn in this one"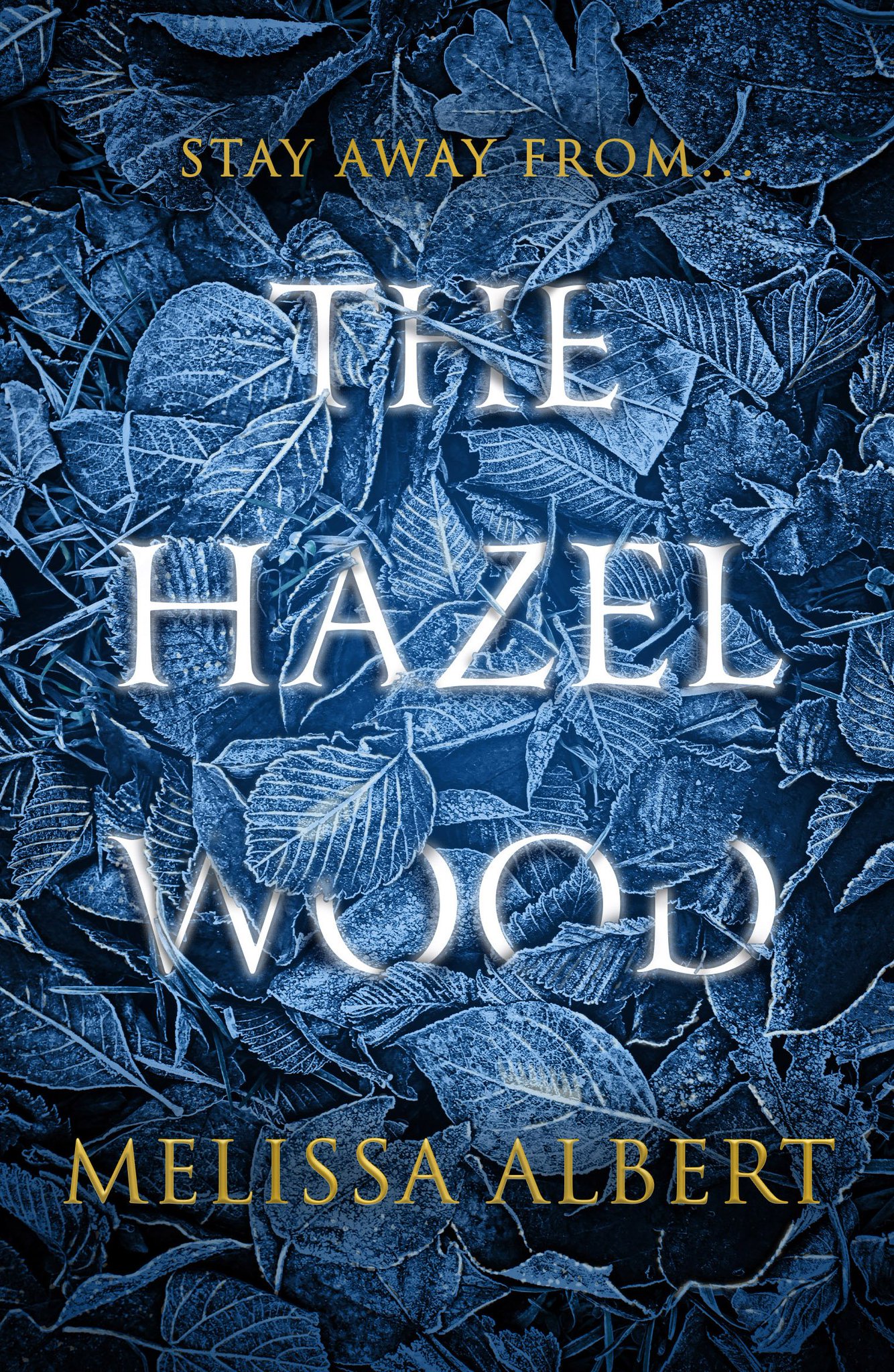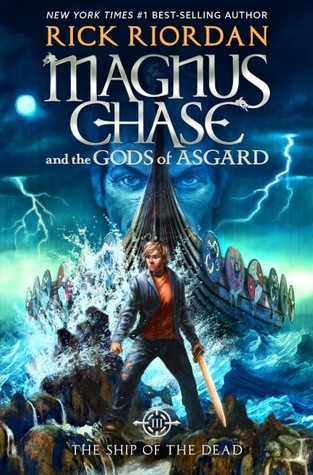 Samira Ahmed – "Love, Hate & Other Filters"
Sophie Cameron – "Out Of The Blue"
Benjanun Sriduangkaew – "Winterglass"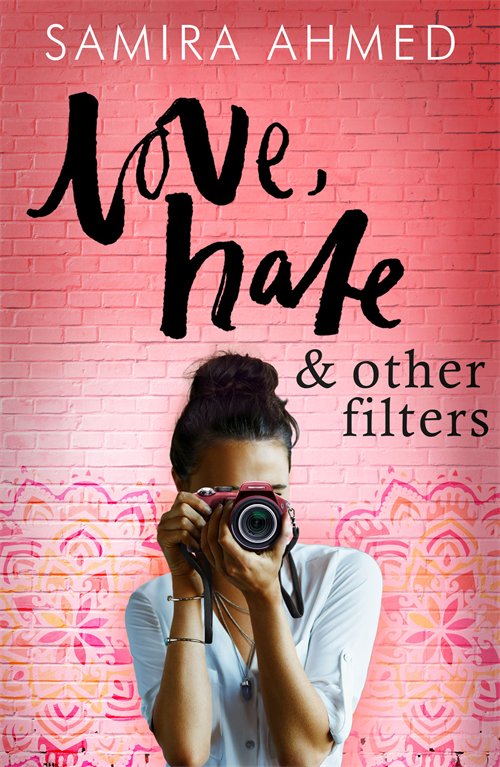 ---
Sally J. Pla – "Stanley will probably be fine"
Kat Zhang – "The memory of forgotten things"
Emily X. R. Pan – "The astonishing color of after"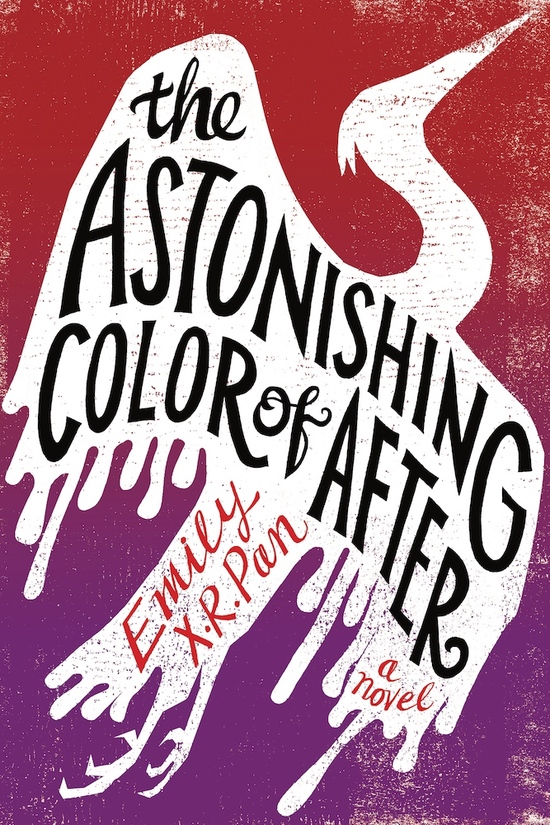 ---
Additions.
---
Articles.
---
I have also loved and adored the #VisibleWomen hashtag on twitter! Check it out!
---
Much love to you all! ❤