Question: Who keeps spending too much money because they keep buying more and more books ? Answer: me. Reason: my brain keeps changing 'no more books this month' to 'more books this month because it's your birthday month #treatyoself'. And my wallet and my heart keep listening to that stupid reckless voice. *le sigh*
---
Aftercare Instructions – Bonnie Pipkin
This is about a girl that struggles with her life after she gets an abortion. It's written really well with two timelines (after and before) who intersect in the middle of the novel. It's a really important message (pro-choice) and great addition to the young adult genre. (Read my tiny review here.) I liked it but it lost my heart a little after the first half. Still look forward to more of Pipkin and I'm going to look out for her future books.
Rape: A Love Story – Joyce Carol Oates
After I heard pretty good things about Oates' latest novel, I decided that I really wanted to read one of her books to see if we were on the same wave, you know. I wanted to go with one that has a storyline that interests me and I think I found the perfect one to start. (Bonus: hopefully works well with my field of study.) Words I heard that made me want to read "Rape" even more: brutal, heart-breaking, disturbing.
The Inevitable Collision of Birdie & Bash – Candace Ganger 
I read a review that said that the author poured her heart and soul into this book and that completely convinced me. It's about two teens that slowly fall for each other while not knowing that they are linked through a tragedy. (I think.) (Didn't want to know too much going into it.)
---
The Hearts We Sold – Emily Lloyd-Jones
The plot is literally "girl makes a deal with a demon" which is just. so. cool. guys. Totally sad that I didn't think to write that book. I'm excited to see how she deals with being "heartless" and where the story takes that plotline. Fingers crossed!
Last Magician – Lisa Maxwell
Stop the Magician. Steal the book. Save the future. Good hookline. It has time-travel in it, a few unlikely relationships and frenemies, some romance and of course magic. It was mostly good but didn't completely satisfy me. I'm not sure yet if I'm going to read the second novel but the world definitely had potential.
A Million Junes – Emily Henry
It's a Romeo and Juliet retelling, I think. With magical realism? And the two mains keep falling in love in every life. Something like that. Don't quote me on that, though. But it's supposed to have beautiful writing! And great romance! And good storytelling! Plus the wonderful cover! YES. YES. YES.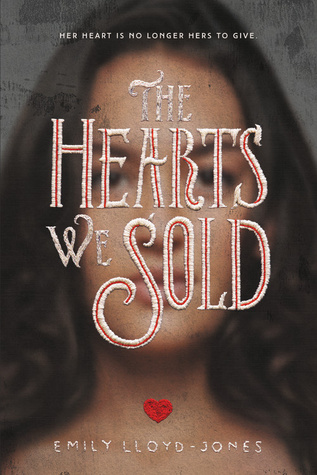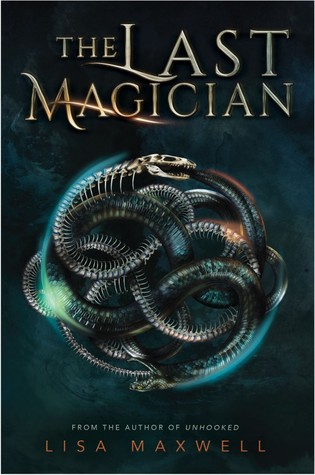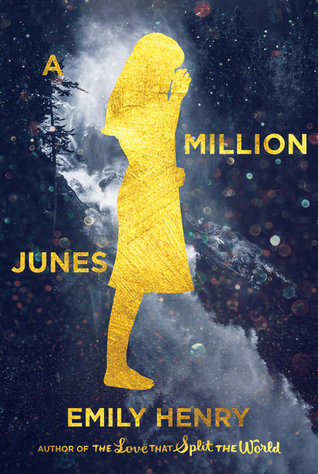 ---
Another book haul is going to come soon because I bought a few more books that I want to take to uni with me! Lots of love and good karma for all of you! (And please wish me luck – I need all of it that you can give me) ❤